The Jaffrey Civic Center is presenting a summer Silent Auction from Friday, July 6th through Friday August 3rd in the Auditorium Gallery. The event is a fund raiser. There will be an Opening Reception on Friday, July 6th from 5 pm to 7 pm and a Closing Reception on Friday, August 3rd from 5 pm to 7 pm. The silent auction will include original art in addition to some unique experiences which include weekend cottage rentals on both Thorndike and Gilmore Pond, a wedding/special event venue complete with photography, gift certificates from Atlas Fireworks, Jaffrey Airpark and more. The silent bidding will open on July 6th at 5 pm and will continue through 5:30pm on Friday, August 3rd at the Closing Reception where there with be a final opportunity for live bids until the art is sold. There will be light refreshments and wine at both the opening and closing receptions. Free and Open to the public.
The Jaffrey Civic Center, is located at 40 Main Street, Jaffrey, New Hampshire, parking in rear. We are a designated 501(c)3 non-profit dedicated to art, education and civic activities. Hours are Monday through Friday, 10 am- 12 noon, 1to 5 pm and Sat 10-2. Admission is always free. For more information about us, call 603-532-6527, e-mail us at info@jaffreyciviccenter.com.
Find our website, www.jaffreyciviccenter.com, or "Like" us on Facebook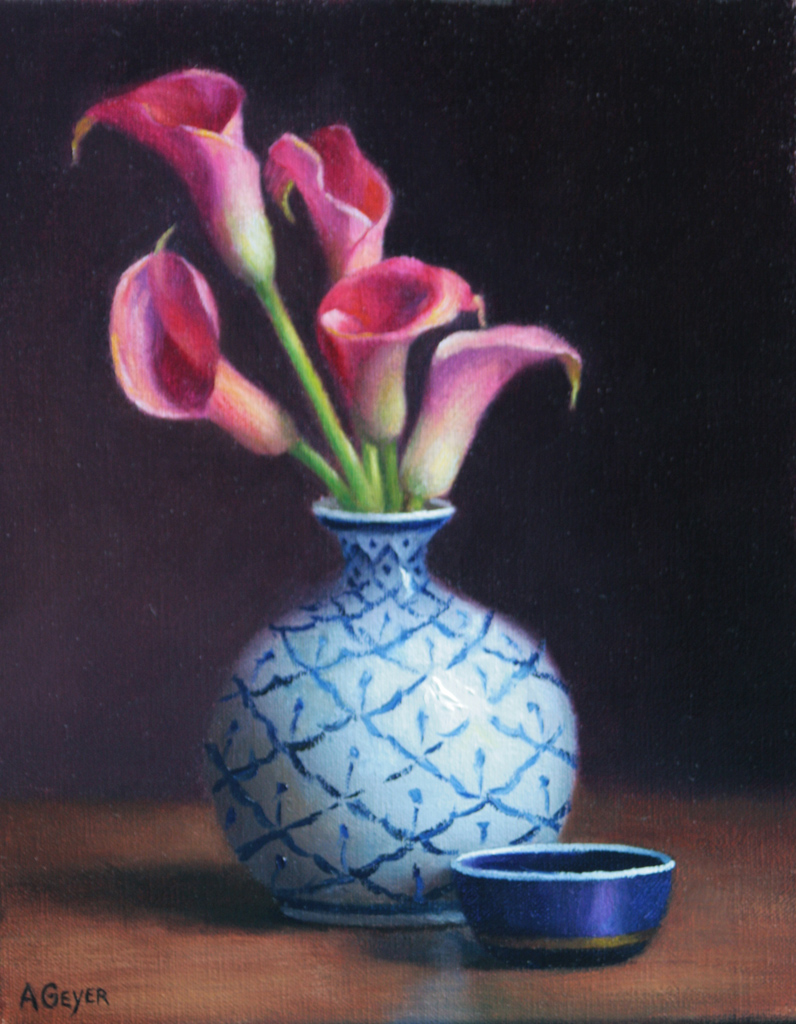 Donate Today!
Your contributions will help keep this important community and cultural center open for future generations!