The Jaffrey Civic Center is actively seeking donations for the "HELP GIVE US A LIFT CAMPAIGN", which will fund a lift to the second floor of the building. The lift will provide second floor access to the elderly, disabled and other populations who cannot use the stairs. There are many ways to donate; through PayPal via the Jaffrey Civic Center website, by check to the Jaffrey Civic Center or through the Jaffrey Civic Center GoFundme page. To date, the Civic Center has raised a total of about $54,000. The funds already raised for the project include private donations from many local residents, a grant from the New Hampshire Charitable Foundation, a gift from the Peterborough branch of the Royal Bank of Canada, a pledged gift from The Rotary Club of Jaffrey and donations from the Jaffrey Civic Center Board of Trustees. The estimated costs related to the project are approximately $80,000. For more information about the campaign, please contact the Civic Center.
The Jaffrey Civic Center, is located at 40 Main Street, Jaffrey, New Hampshire, parking in rear. We are a designated 501(c)3 non-profit dedicated to art, education and civic activities. Hours are Monday through Friday, 10 am- 12 noon, 1to 5 pm and Sat 10-2. Admission is always free. For more information about us, call 603-532-6527, e-mail us at info@jaffreyciviccenter.com.
Find our website, www.jaffreyciviccenter.com, or "Like" us on Facebook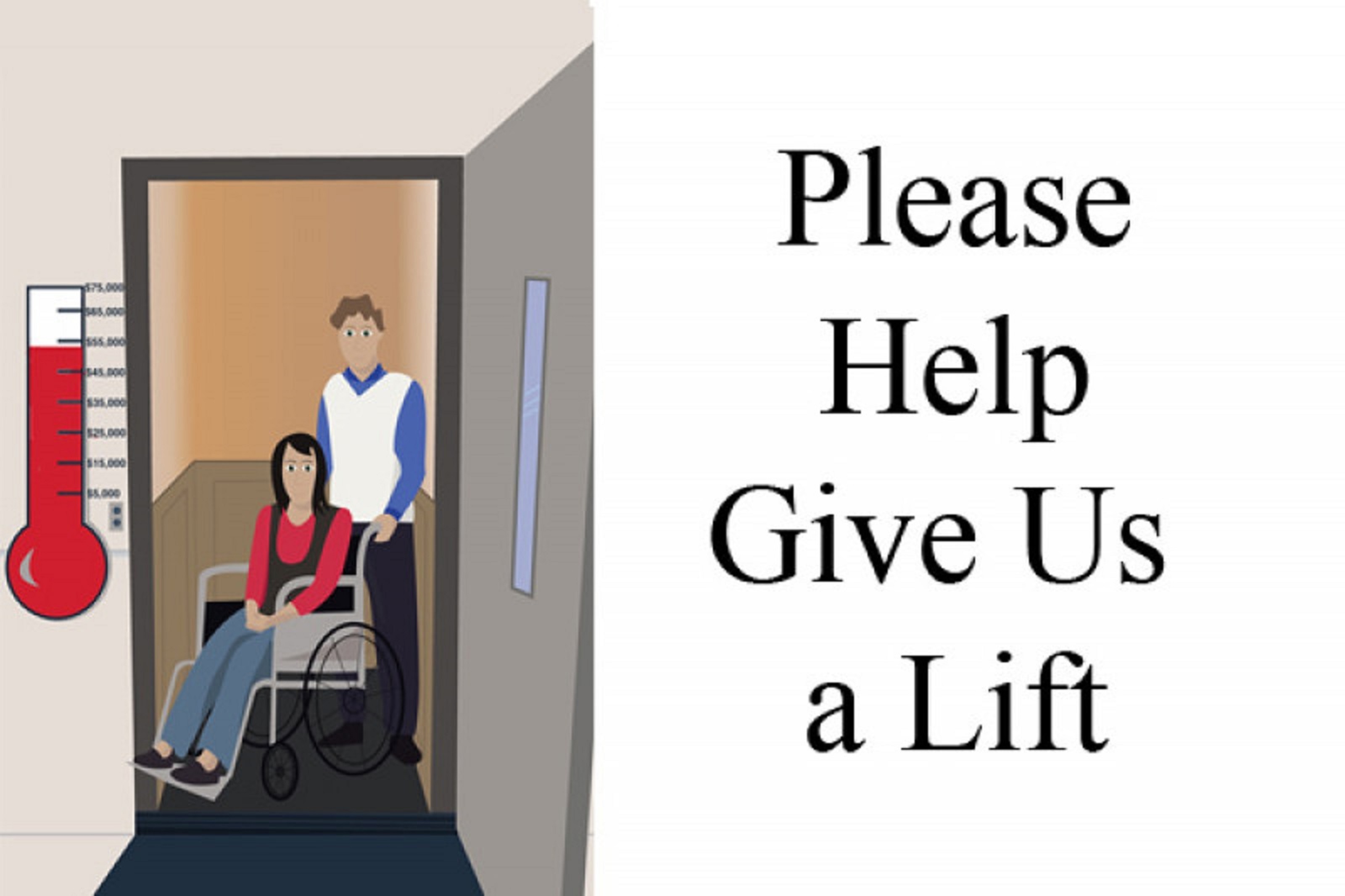 Donate Today!
Your contributions will help keep this important community and cultural center open for future generations!