The Jaffrey Civic Center is hosting a group pastel exhibit by the Pastel Society of New Hampshire beginning Sunday, June 2nd -Thursday, June 27th, 2019. There will be an Opening Reception on Sunday, June 2nd from 2 pm to 4 pm. The exhibit and reception are free and open to the public.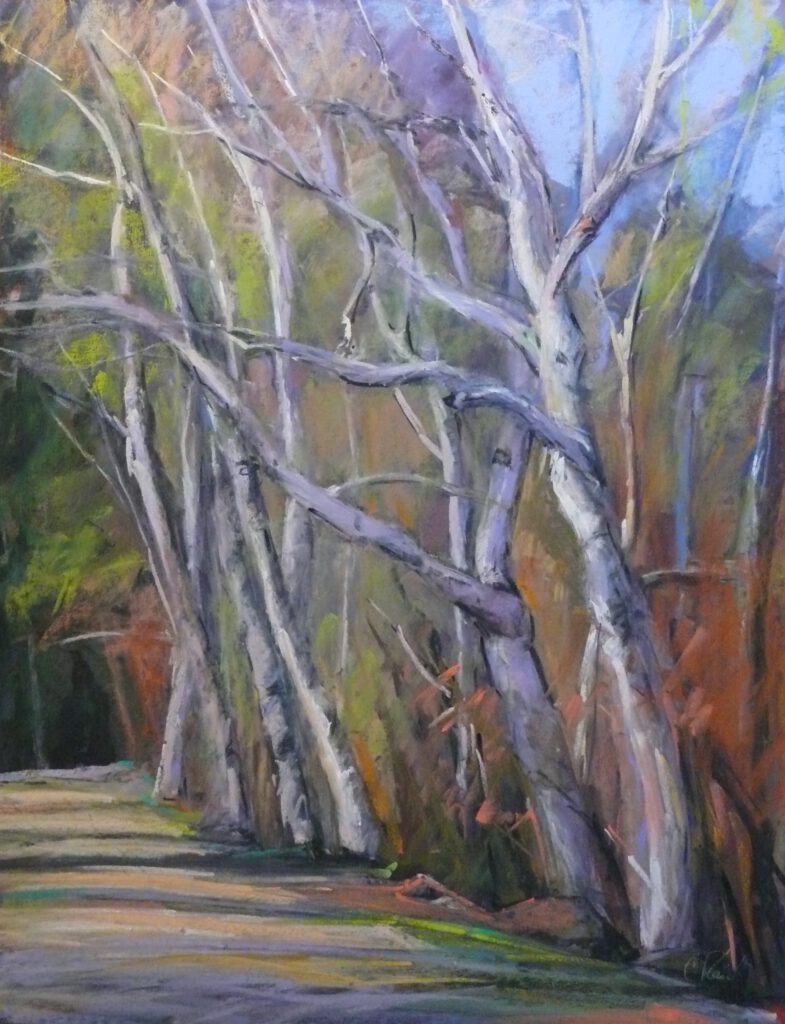 The mission of the Pastel Society of NH is "to set standards of excellence and to encourage the use of soft pastels; to unite pastelists through membership in the society; to establish pastel as a separate category in major art exhibitions; to focus attention on the renaissance of pastel and to educate the public regarding the permanence and beauty of the medium; to offer workshops, critiques, classes, demonstrations and scholarships as part of our educational program; to offer a vehicle of communication for the exchange of news and ideas through our web site and our publications; to hold member's shows at appropriate gallery locations ; to culminate the year's activities with a national annual juried exhibition open to members and non-members." For more information about the Pastel Society of NH, check out their website at: www. http://pastelsocietynh.com/
The Jaffrey Civic Center, is located at 40 Main Street, Jaffrey, New Hampshire, parking in rear. We are a designated 501(c)3 non-profit dedicated to art, education and civic activities. Hours are Monday through Friday, 10 am- 12 noon, 1to 5 pm and Sat 10-2. Admission is always free. For more information about us, call 603-532-6527, e-mail us at info@jaffreyciviccenter.com.
Find our website, www.jaffreyciviccenter.com, or "Like" us on Facebook.