In commemoration of the 100 years since the infamous, unsolved Dean Murder case, the Jaffrey Historical Society will be displaying artifacts related to the Dean Murder in both the Auditorium Gallery and the Display Case Gallery in an exhibit at the Jaffrey Civic Center from August 10th to September 7th. There will be an Opening Reception for the public on Friday, August 10th from 4 pm to 7 pm with refreshments and live music. New Hampshire authors Jack Coey, ("The Death of Dr. Dean") and Eric Stanway, ("The Mysteries of Monadnock" ) will be available to sell their books at the opening. Free and open to the public.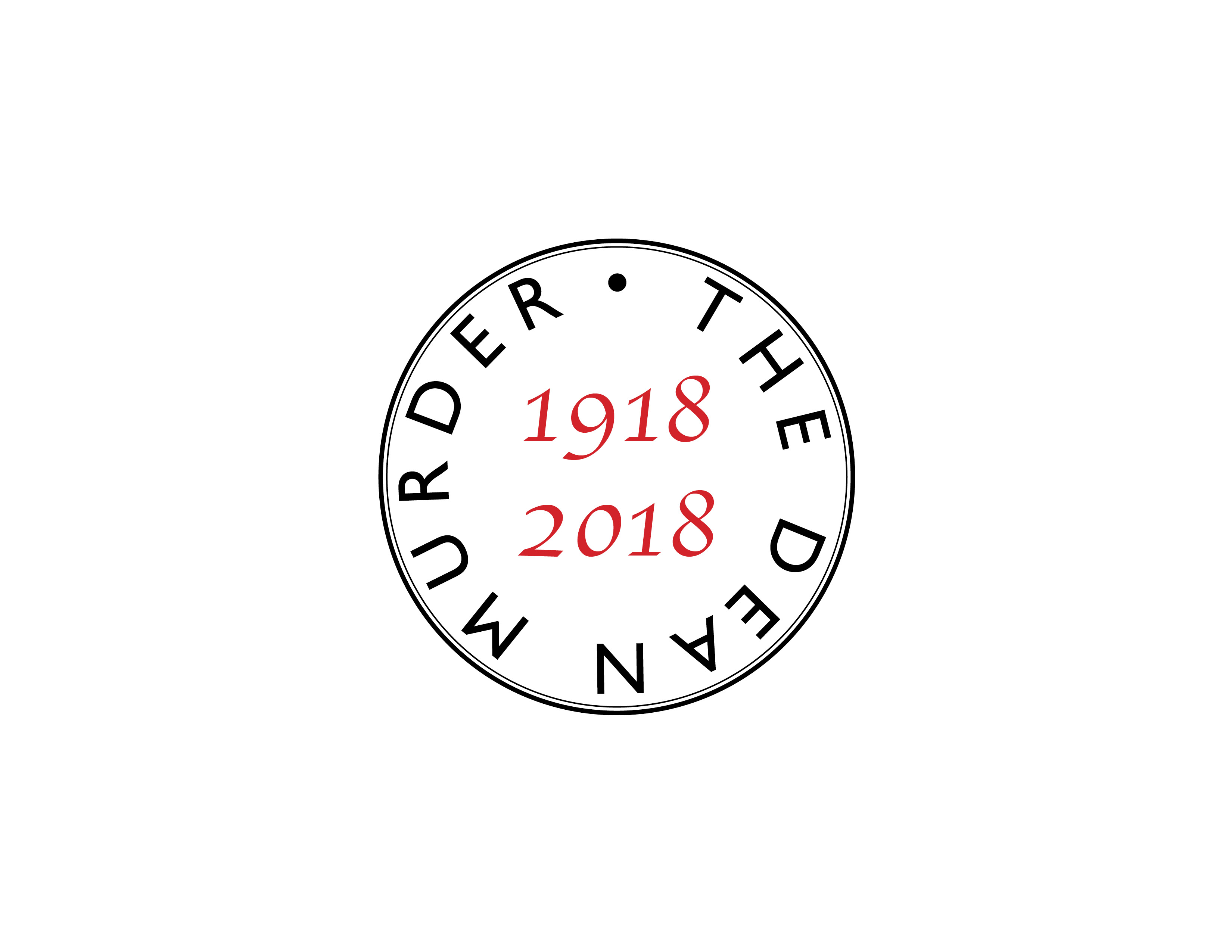 The Jaffrey Civic Center is located at 40 Main Street, Jaffrey, New Hampshire, next to Library,
parking in rear. Hours are Tues: 10-6, Wed-Fri 1-5, Sat 10-2. Admission is always free.
For more information about us, call 603-532-6527, e-mail us at info@thejaffreyciviccenter.com find our website, www.jaffreyciviccenter.com, or "Like" us on Facebook.