2019 MLK Student Contest and Exhibit
CONTEST:     Creative art in any media, such as drawing, painting, sculpture, photography, printing
ELIGIBILITY:   All Jaffrey and Rindge residents of high school and middle school age and non-resident students enrolled in Jaffrey and Rindge schools, including students in public school, private schools and home-schooled.
Students do not need to be enrolled in art class to participate. Conant and JRMS students who are not taking art may seek guidance from the school art teachers. Additionally, the Jaffrey Civic Center will hold extracurricular art classes in the fall where students will have the option of working on a piece for the contest.
PRIZES:          High School First Place $100, Second Place $75
Middle School First Place $75, Second Place $50
Winners will be announced and receive their awards at Celebrating Martin Luther King, Jr. 2019, on January 21, 2019, 5-6 p.m., United Church of Jaffrey.
EXHIBIT:          All student work will be on display in the MLK Student Exhibit, January 11-February 8, 2019, at the Civic Center. All are invited to the Exhibit reception immediately following Celebrating Martin Luther King, Jr. on Monday, January 21, 2019.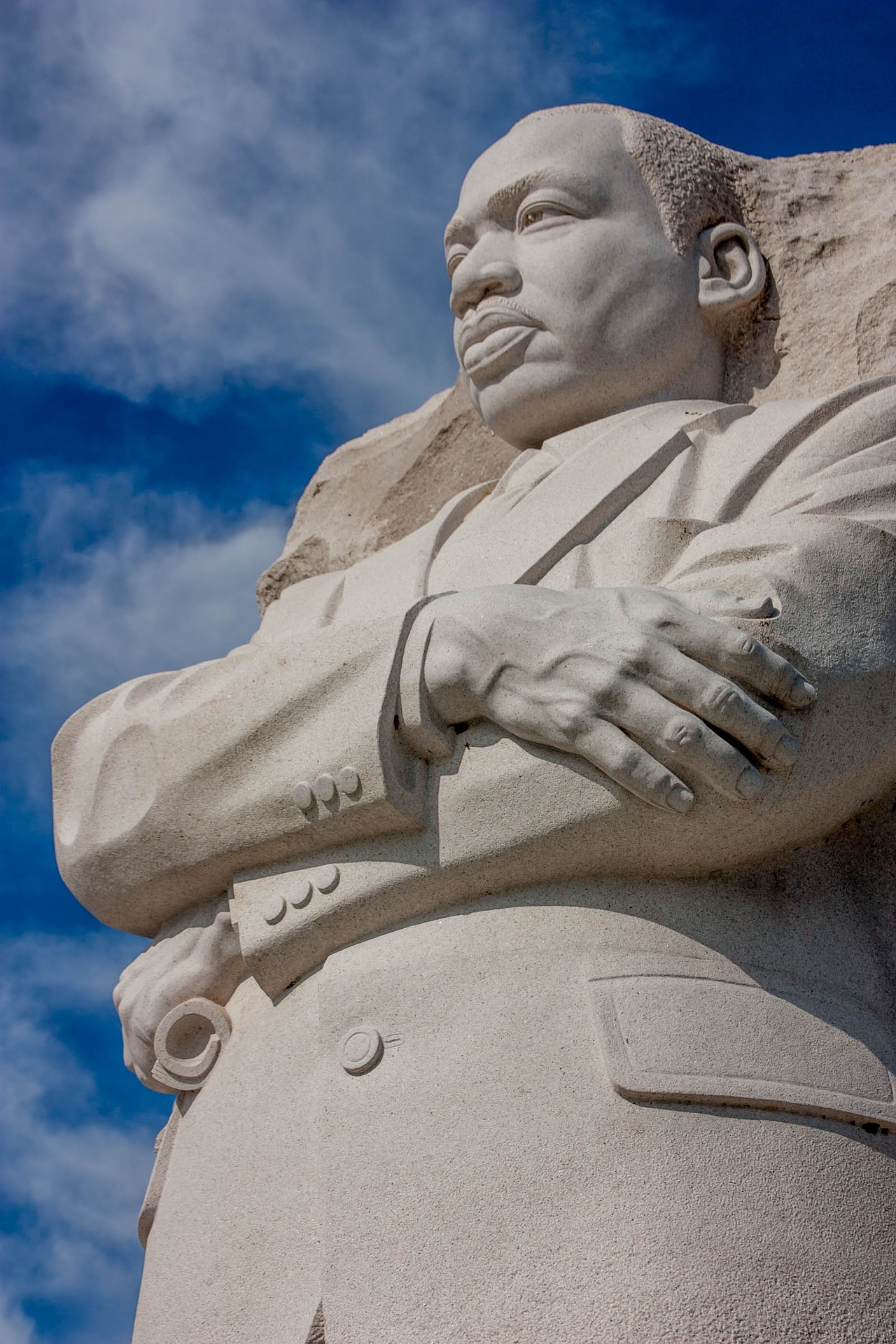 Stone of Hope, Washington DC
Donate Today!
Your contributions will help keep this important community and cultural center open for future generations!