The Jaffrey Civic Center welcomes Hancock artist, Diane Kidd, who will display her watercolors in an exhibit in the Auditorium Gallery from May 31 through June 28th. Diane earned a BFA degree from Beaver College (now Arcadia University) where she studied painting and printmaking with Benton Spruance and John Hathaway. Years later, she made the switch from oils to watercolor under the tutelage of John Cook of Toledo Ohio. While living in Ohio she continued to paint and worked as a graphic artist for Tiffin University. She founded and managed the University Gallery to nurture an interest in the arts at the University as well as in the town. The University, in 1999, awarded her the degree of Doctor of Humane Letters and renamed the Gallery for her.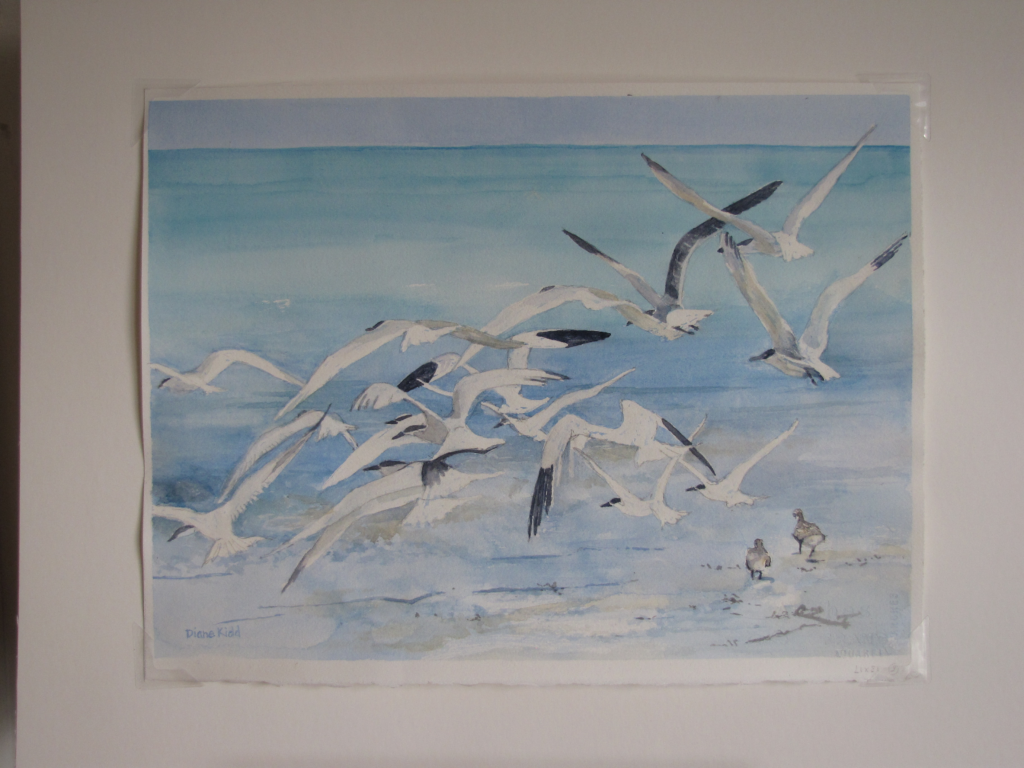 According to Ms. Kidd, "I paint what I like and hope others will share my enthusiasm. I view the world as a series of potential paintings; always looking for that special piece of paradise. Painting is what I do. It is my reason for being." An Opening Reception for the exhibit will be held on Friday, May 31st at 5 pm. The event is free and open to the public.
The Jaffrey Civic Center, is located at 40 Main Street, Jaffrey, New Hampshire, parking in rear. We are a designated 501(c)3 non-profit dedicated to art, education and civic activities. Hours are Monday through Friday, 10 am- 12 noon, 1 pm to 5 pm and Sat 10-2. Admission is always free. For more information about us, call 603-532-6527, e-mail us at info@jaffreyciviccenter.com.
Find our website, www.jaffreyciviccenter.com, or "Like" us on Facebook.
Donate Today!
Your contributions will help keep this important community and cultural center open for future generations!