WELCOME TO THE JAFFREY CIVIC CENTER – 501(c)3
Founded in 1966, our mission is "to provide and sustain a public venue where people of the Monadnock region can pursue artistic, educational and civic activities. The Center's goal is to contribute to the cultural enrichment and enlightenment of the community."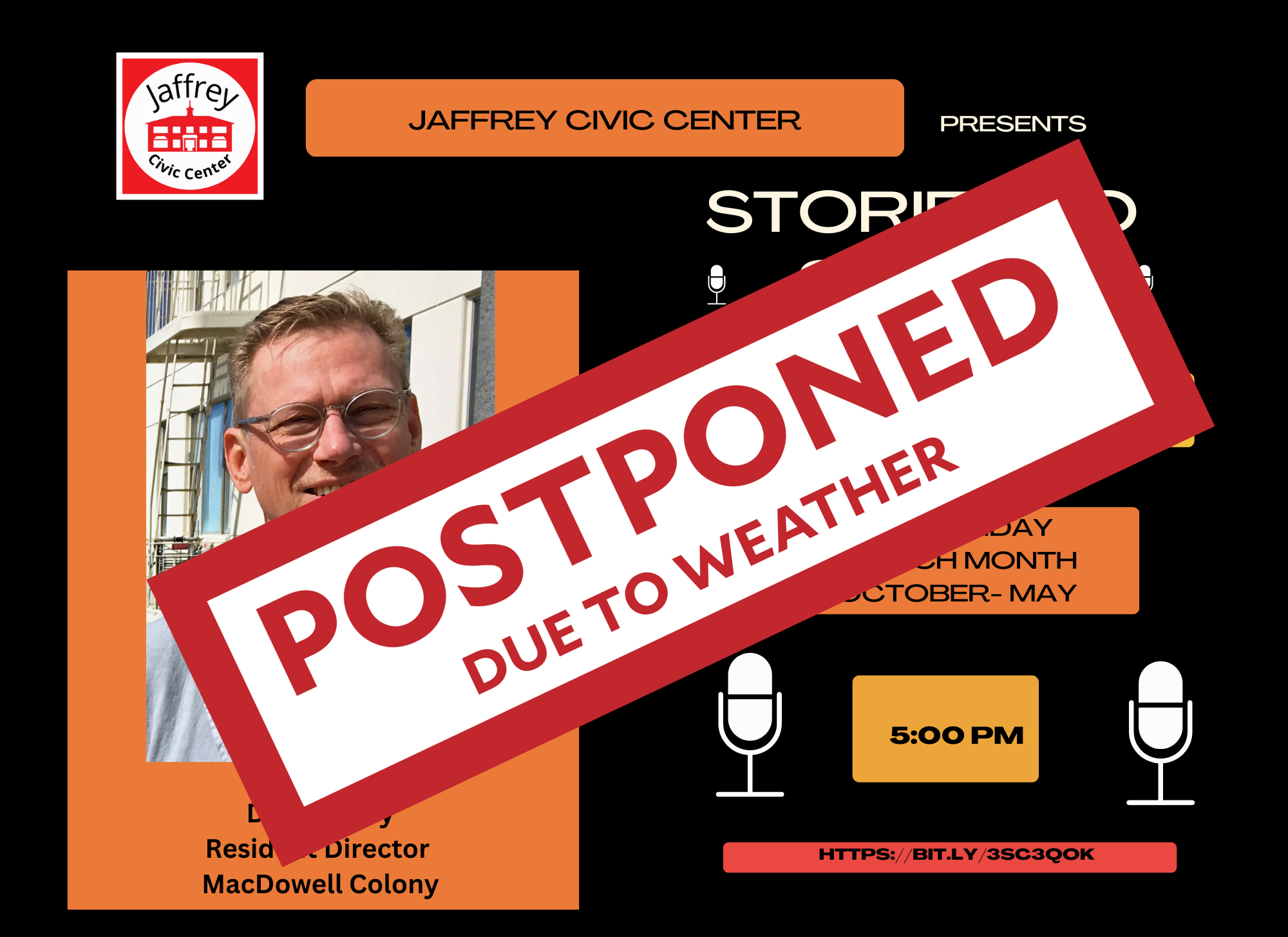 STORIES TO SHARE WITH DAVID MACY HAS BEEN POSTPONED UNTIL FRIDAY FEBRUARY 10 AT 5PM!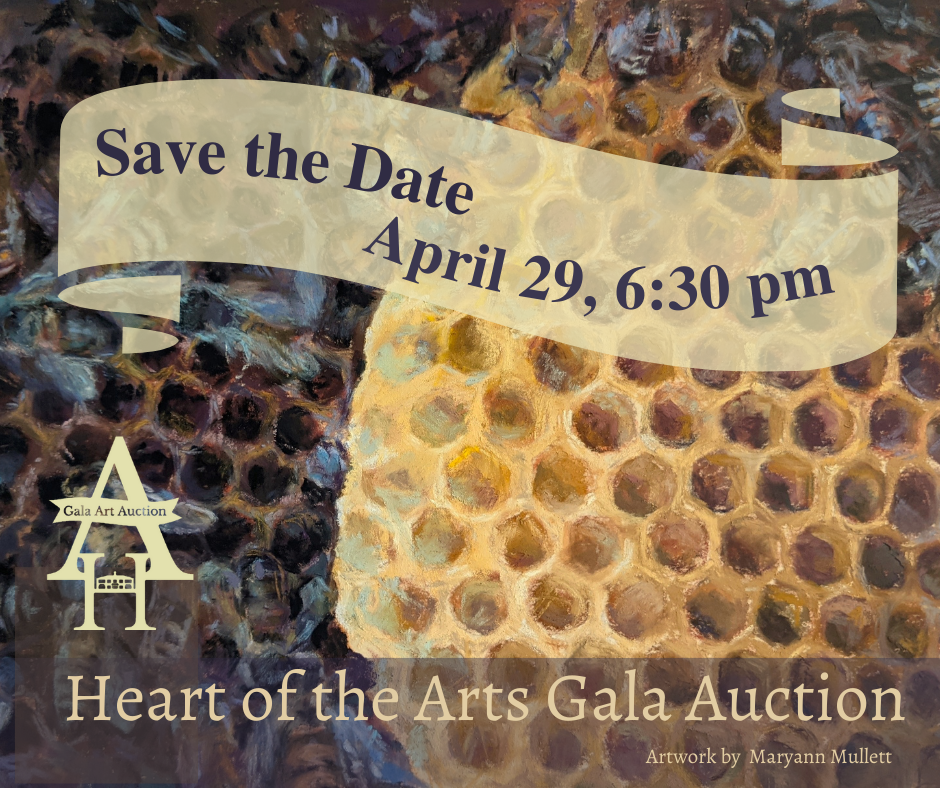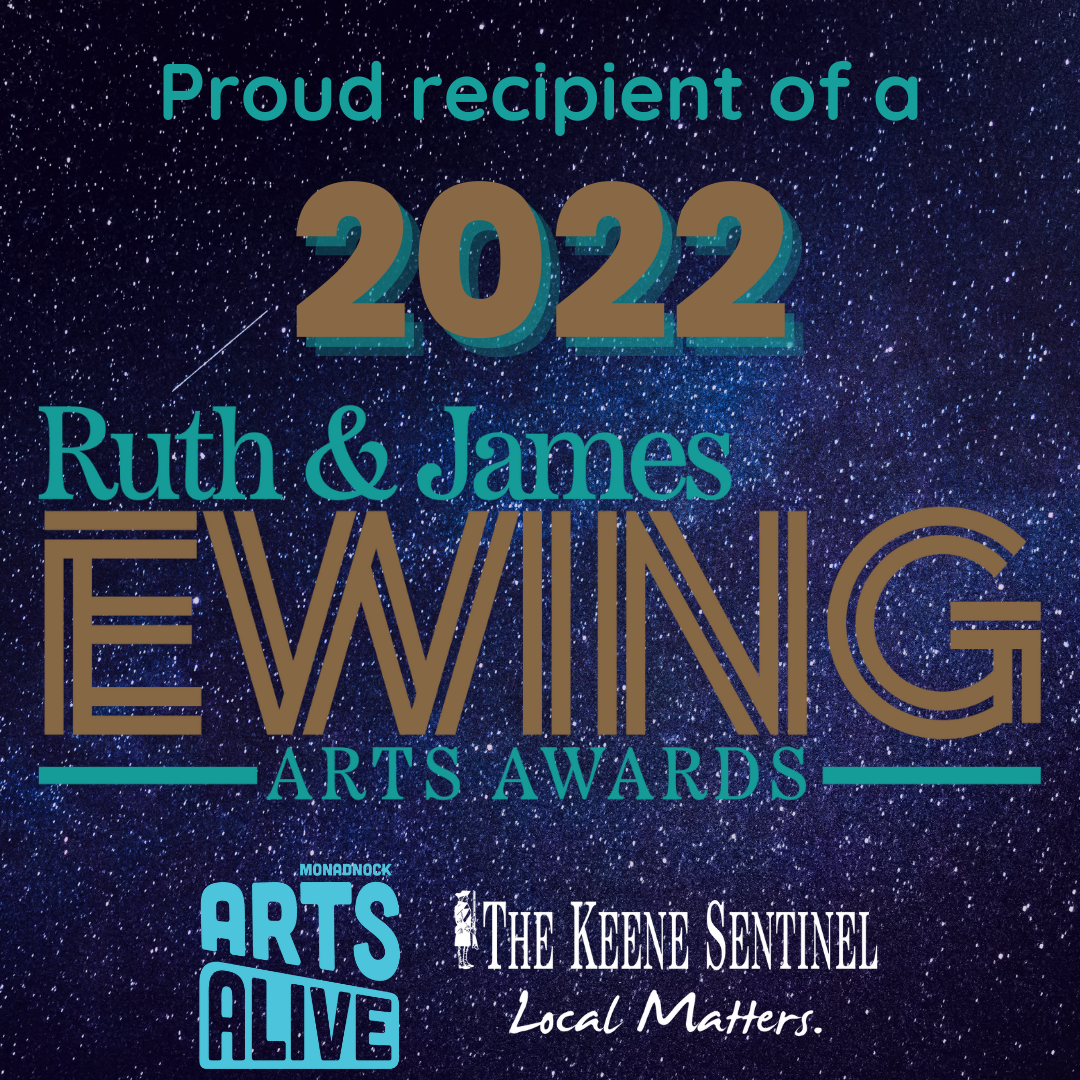 About the Ewing Award
The Keene Sentinel and Arts Alive! partner to celebrate the diversity and excellence of artists in the Monadnock region. The mission of this event is to bring hometown recognition of world-class artists in the Monadnock region. Ruth and James Ewing Arts Awardees are creating and presenting art of excellence and contributing to the field of arts and culture in our community and beyond.
We could not have hoped for a better outcome. It is an honor to showcase the treasures of this region's creative community. – Terry Williams, President, Keene Sentinel
Each year that goes by, my appreciation and wonder grows for the rich arts community here in the Monadnock Region. Our culture is one that is steeped in art — traditional styles to boundary-pushing work, from old masters to emerging dreamers. I love that we can bring attention to these artists and organizations and celebrate this part of our region's identity. – Jessica Gelter, Arts Alive!
These awards seek to recognize excellence in the creative community, and to acknowledge how these artists give back to their communities and their professions through their work. Winners are profiled in a special glossy magazine that is published each summer. The evening prior to the publication's release, The Keene Sentinel and Arts Alive! will host a reception for the recipients to showcase their work at Redfern Arts Center on the campus of Keene State College. That reception and ceremony will be held the evening of July 21, 2022.
Your generous contributions will help keep this important community and cultural center open for future generations!