Fantastic Florals In Pastel with Maryann Mullett
August 18th and 25thSeptember 1st and 8th
4-week session: $125
You may sign up for either of these time slots:
DAY: 12:00-3:00
EVENING: 5:00-8:00
Sign up early to make certain that there's enough enrollment to run the class.
 Secure your spot!
 All levels and beginners are welcome!
 Maryann has achieved her Master Pastellist title with the Pastel Society of America and her Master Circle designation with the International Association of Pastel Societies.
She is currently serving as President of the Pastel Society of New Hampshire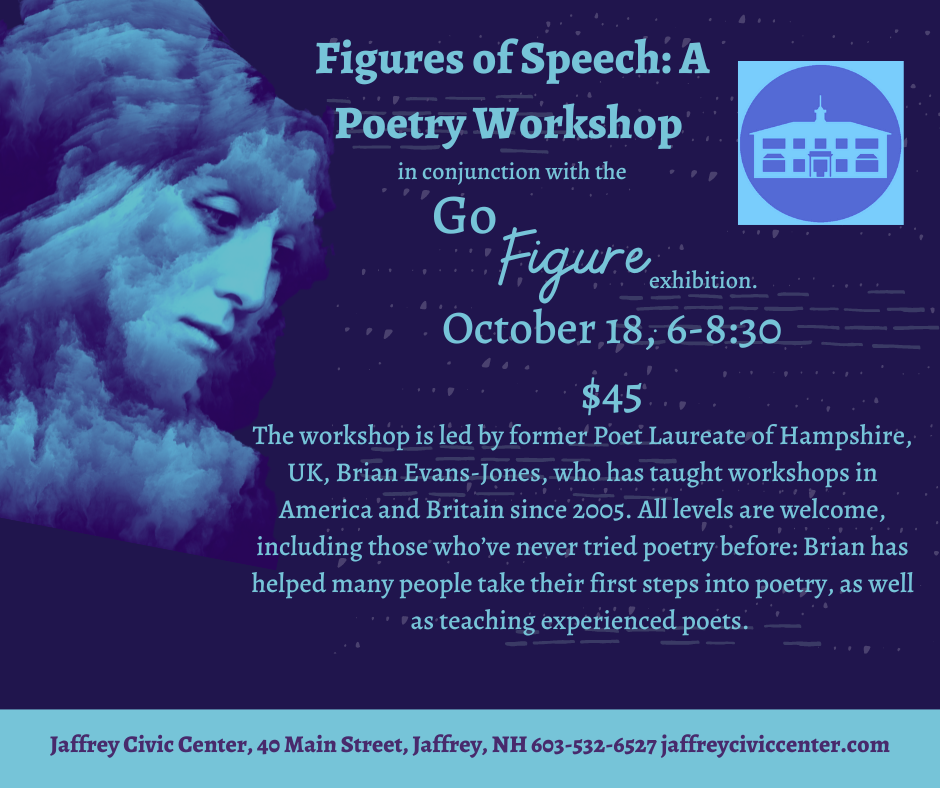 Figures of Speech: A Poetry Workshop
In conjunction with the Go Figure exhibition
October 18, from 6-8:30
In this workshop participants will write poetry that also explores the human form, as seen through the artists represented in the Go Figure exhibition, currently on display at the center. Writing about art is a wonderful way of making poems, and the workshop will explore multiple diverse ways of looking at art and using it as a starting point for poetry. The class will explore the exhibition for inspiration, write one or two poems about artworks, and get helpful feedback on their writing.
The workshop will be led by former Poet Laureate of Hampshire, UK, Brian Evans-Jones, who has taught workshops in America and Britain since 2005. All levels are welcome, including those who have never tried poetry before: Brian has helped many people take their first steps into poetry, as well as teaching experienced poets.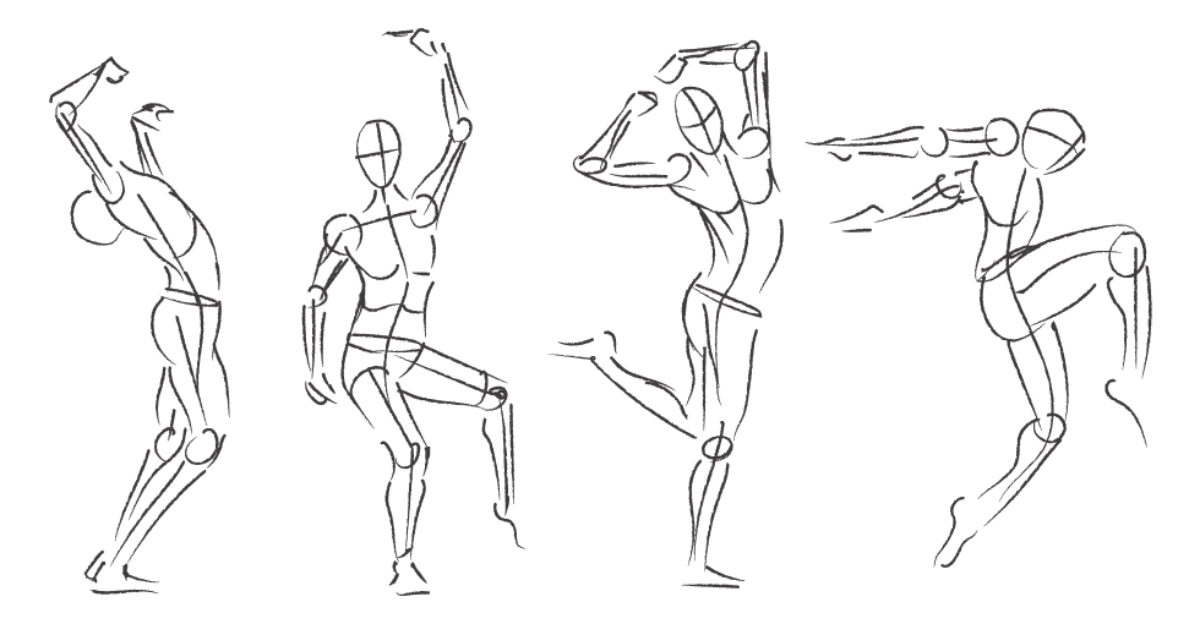 Life Drawing Sessions

Mondays

3-5PM
$150
Figure Sessions
This is not a class, but an opportunity to work from a model alongside other artists. The sessions will take place on Mondays, July 11 – August 15 from 3:00-5:00 and the cost is $150 for 6 weeks.