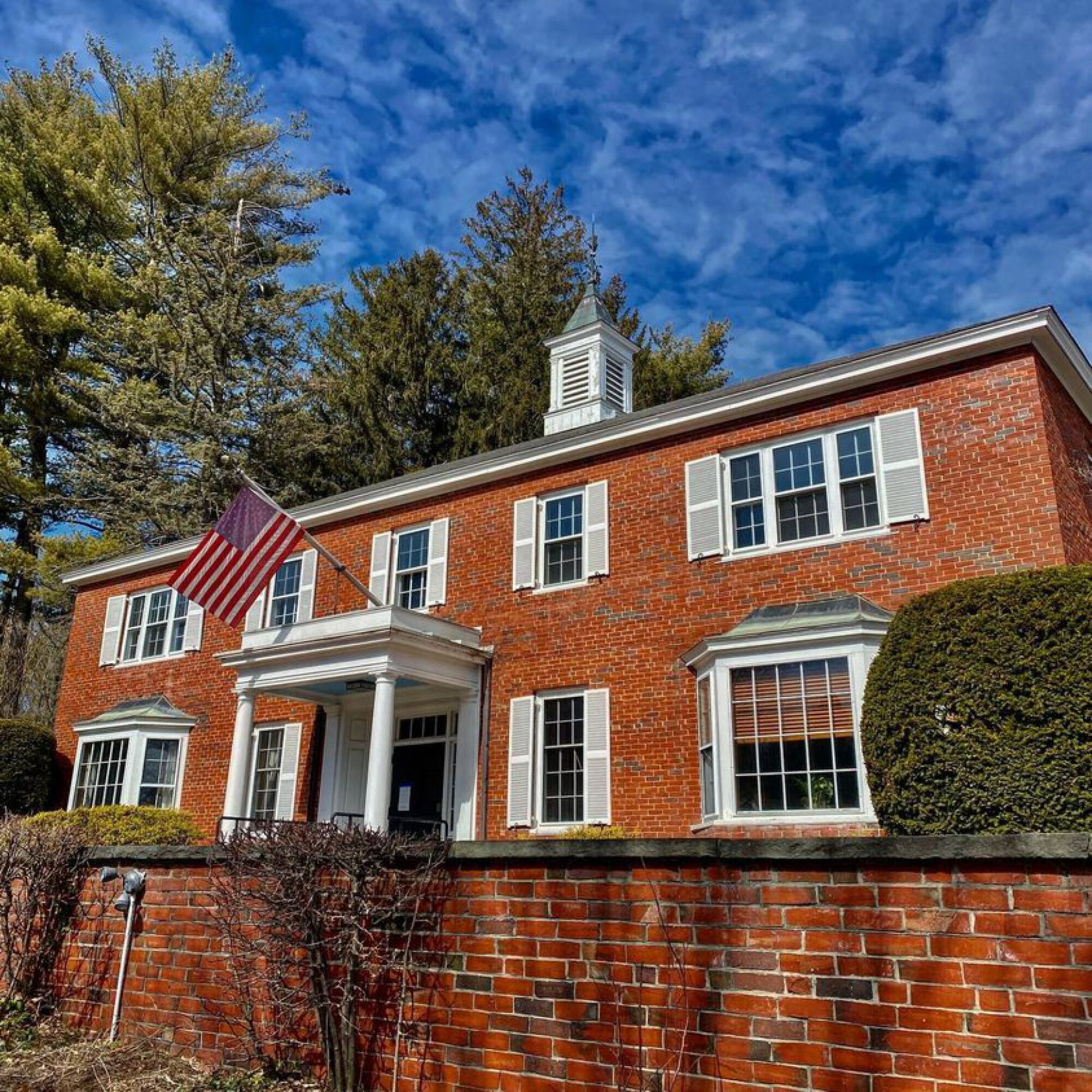 About the Jaffrey Civic Center
The Jaffrey Civic Center is a designated 501(c)3 non-profit cultural facility which first opened its doors in April 1966. It was funded and built by Jaffrey native and teacher, Marion Mack Johnson, a dedicated public servant, who wanted to make sure that all residents in the Monadnock region had access to cultural events. The mission of the Jaffrey Civic Center is to provide and sustain a public venue where citizens, residents and visitors of the Monadnock region can pursue artistic, educational and civic activities. The Center's goal is to contribute to the cultural enrichment and enlightenment of the community. There is no admission fee to the Civic Center and all of our art shows and receptions are FREE and open to the public.
The Jaffrey Civic Center galleries, classroom and conference spaces are handicapped-accessible. A ramp off of the back parking lot is available for individuals unable to climb stairs, as is a lift that runs between the first and second floors. The basement, which houses the Jaffrey Historical Society, is not currently handicapped-accessible.
Jaffrey Civic Center
Board of Trustees
The Board meets monthly. For questions or more information, please call the center 603-532-6527 or email info@jaffreyciviccenter.com.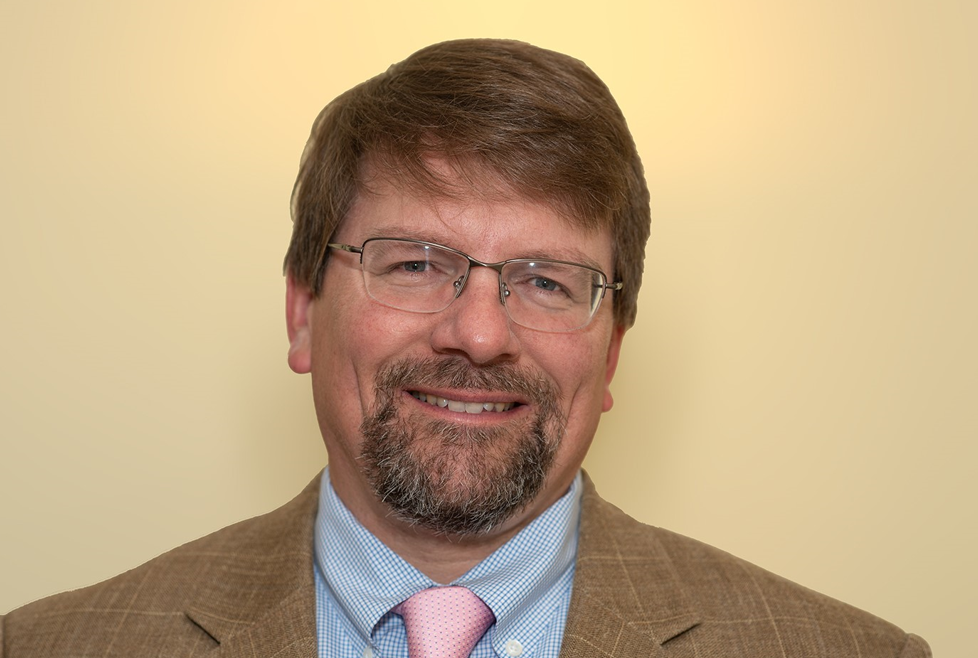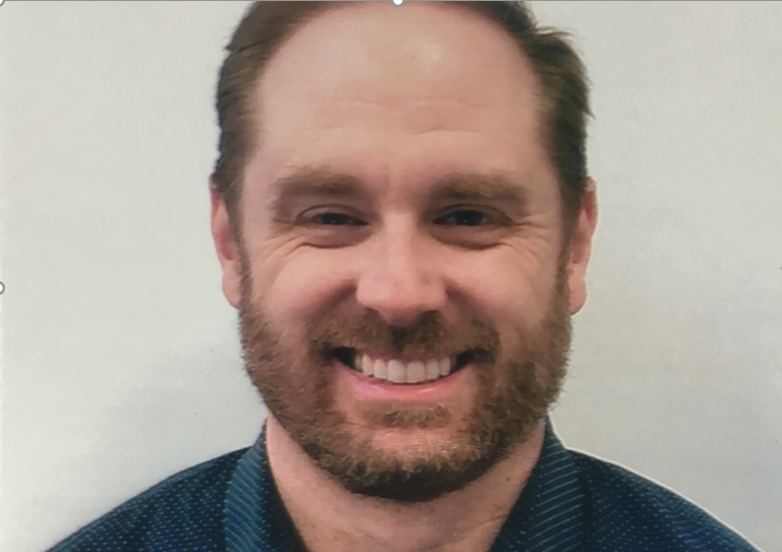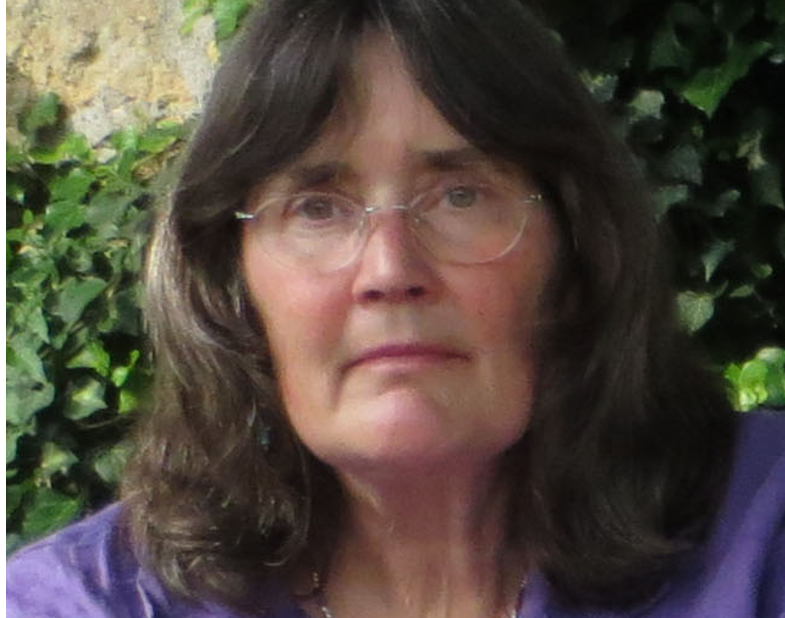 Board Member
  Susan Wadsworth
Jaffrey Civic Center Hours

Wednesday 12pm-5pm
Thursday 12pm-5pm
Friday 12pm-5pm
Saturday 10am-2pm
The JCC is closed Sunday, Monday, and Tuesday and on Holidays.