Events and Exhibits Calendar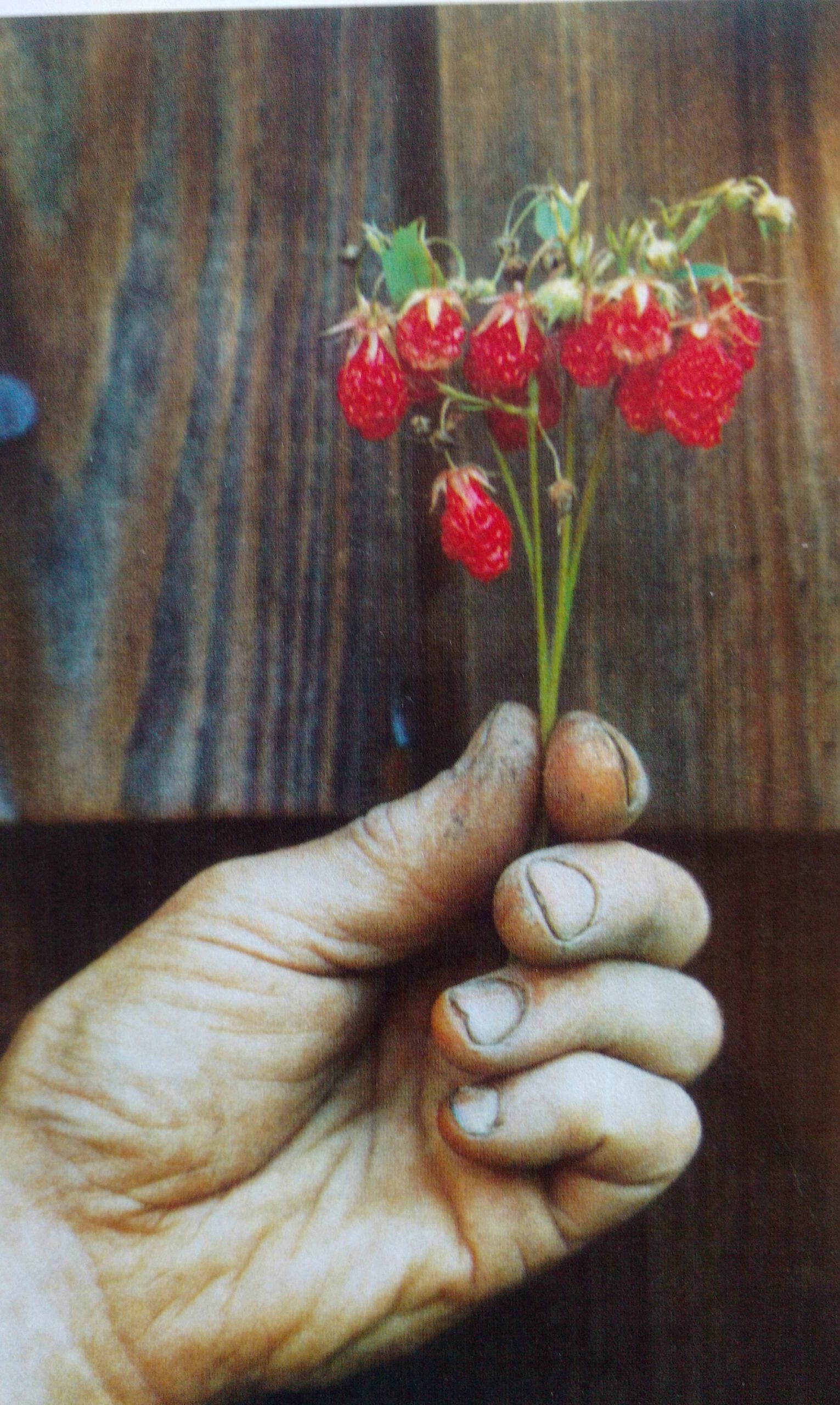 Fleur
Weymouth
Paintings and
Photography
May 15-
June 19
Opening
Reception
June 10
4:00-6:30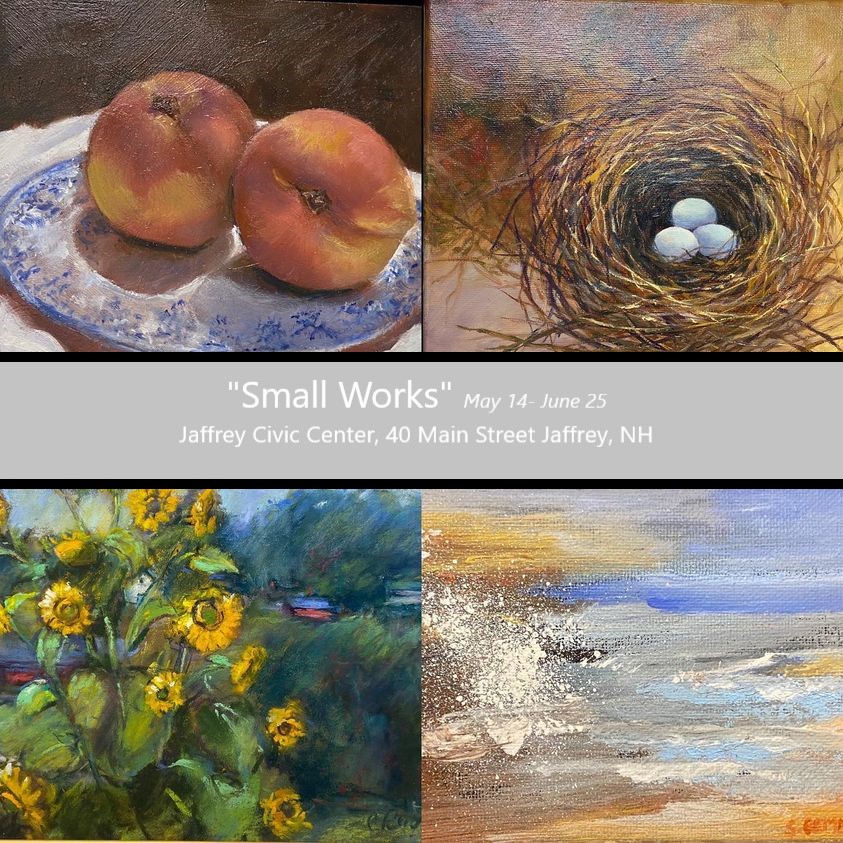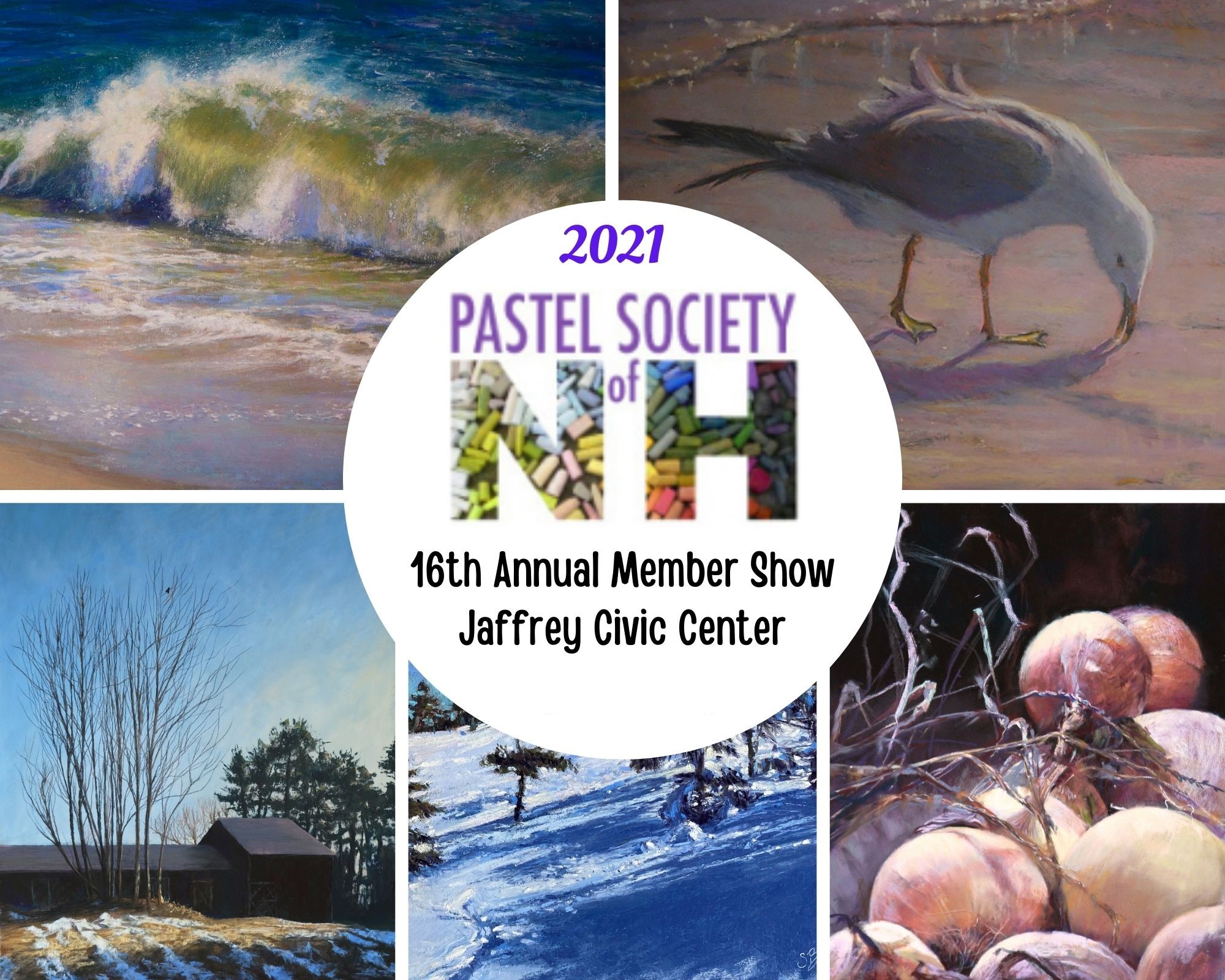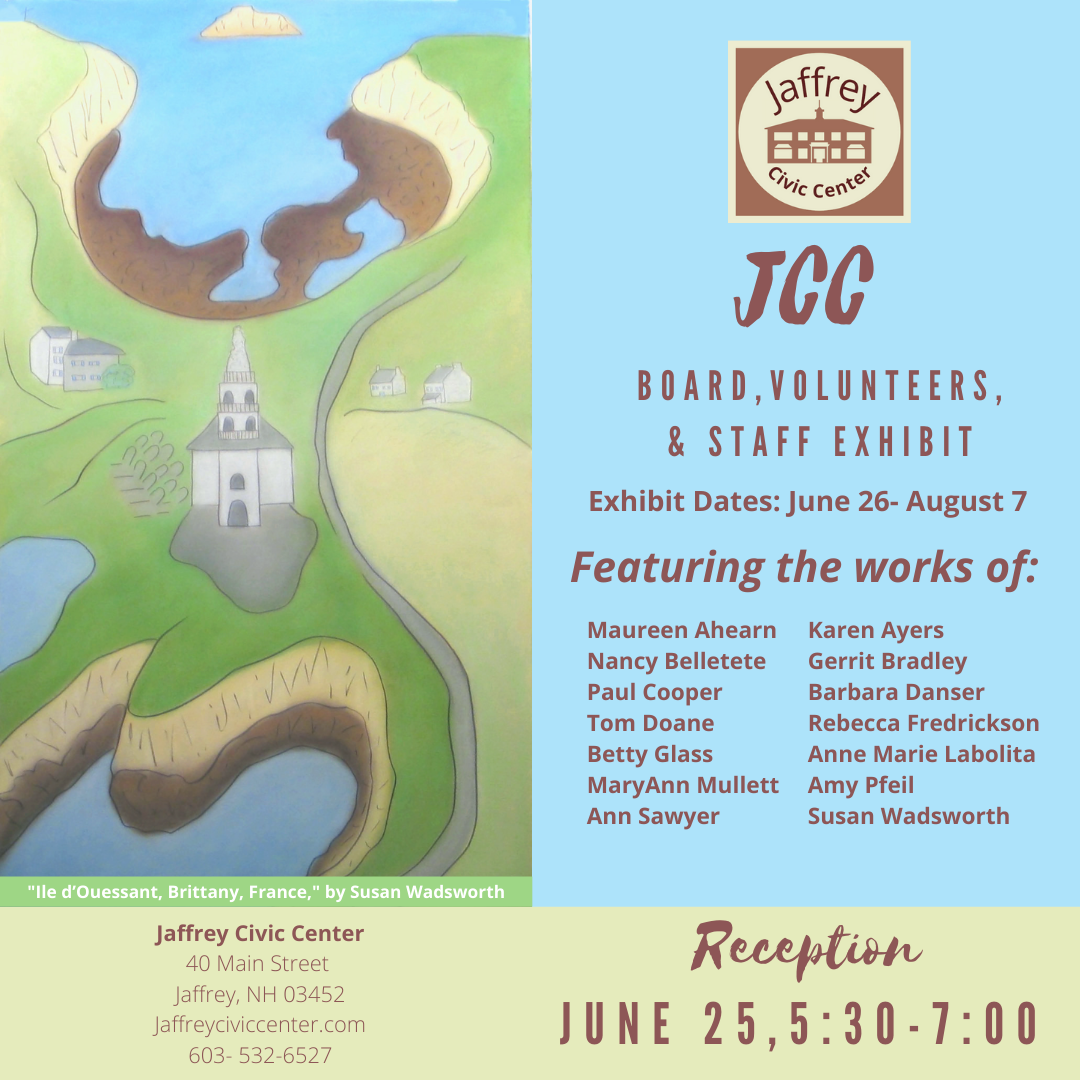 "JCC Staff, Board, and Volunteer Exhibit"
The Jaffrey Civic Center will host an exhibit of artwork created by some of its community members.
There will be 14 artists contributing works to the exhibition, which will take place from June 26-August 7 in the Auditorium Gallery at the Jaffrey Civic Center.
A special preview reception will be held on June 25, from 5:30-7 pm at the Jaffrey Civic Center,
all are welcome.
Donate Today!
Your contributions will help keep this important community and cultural center open for future generations!