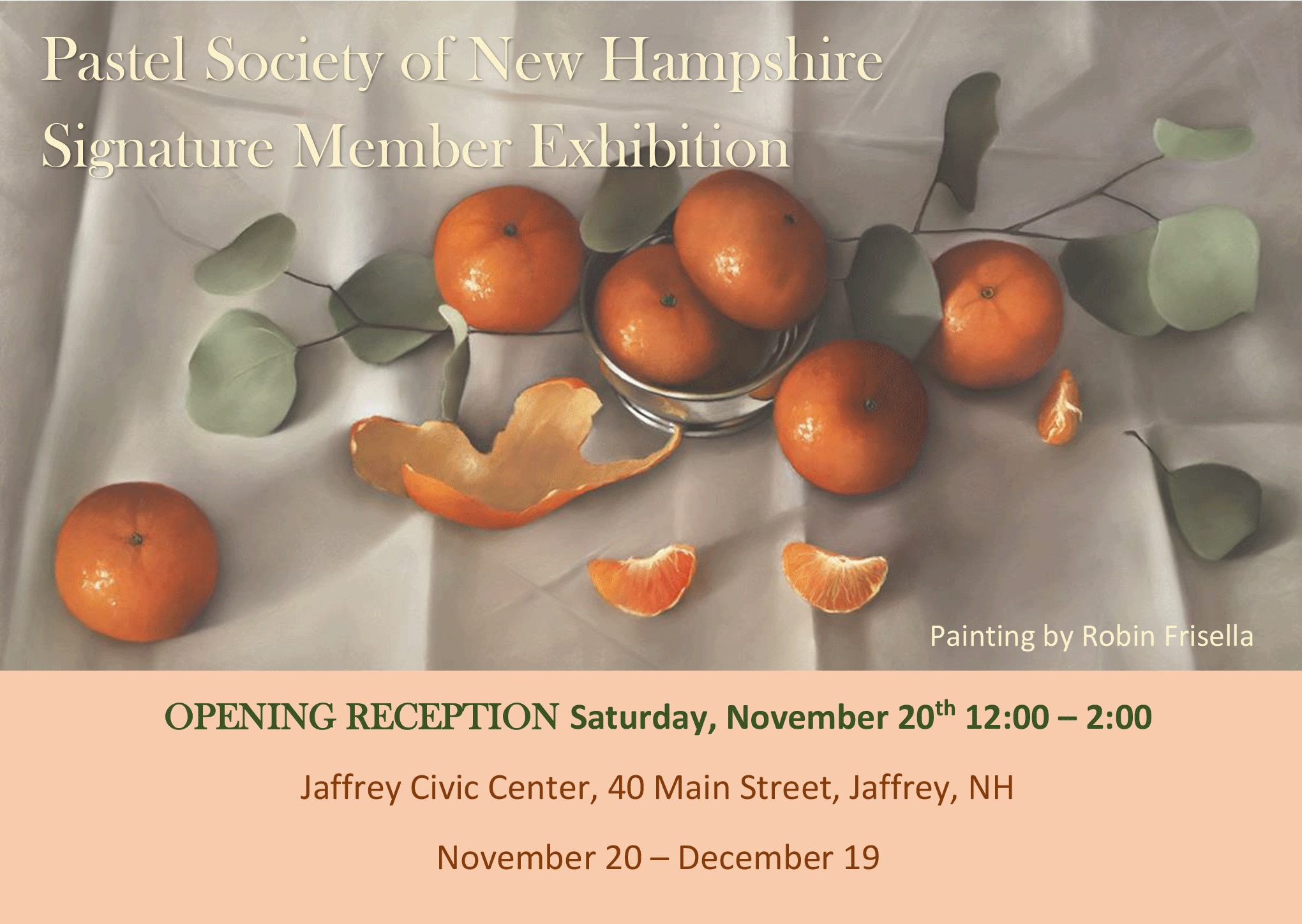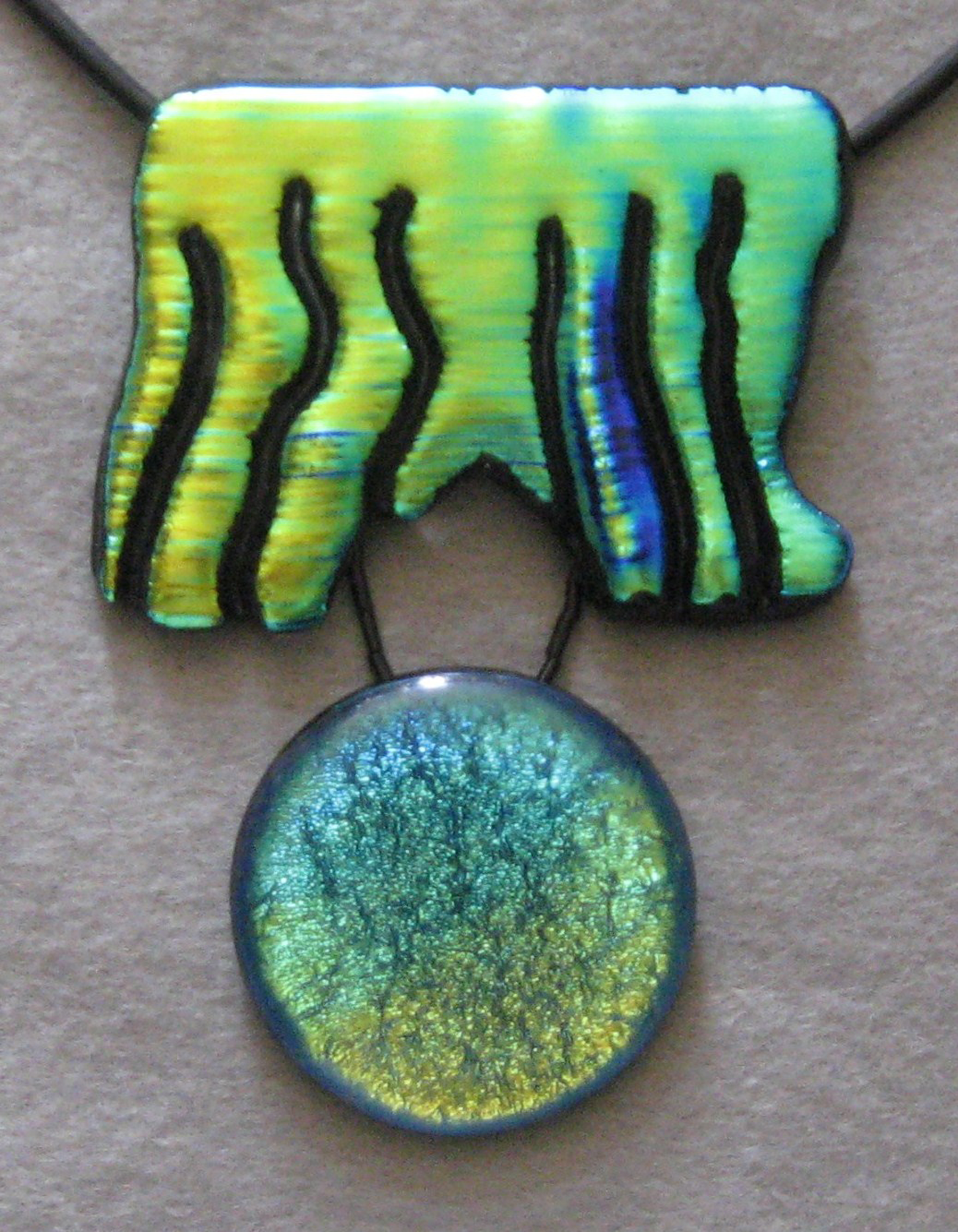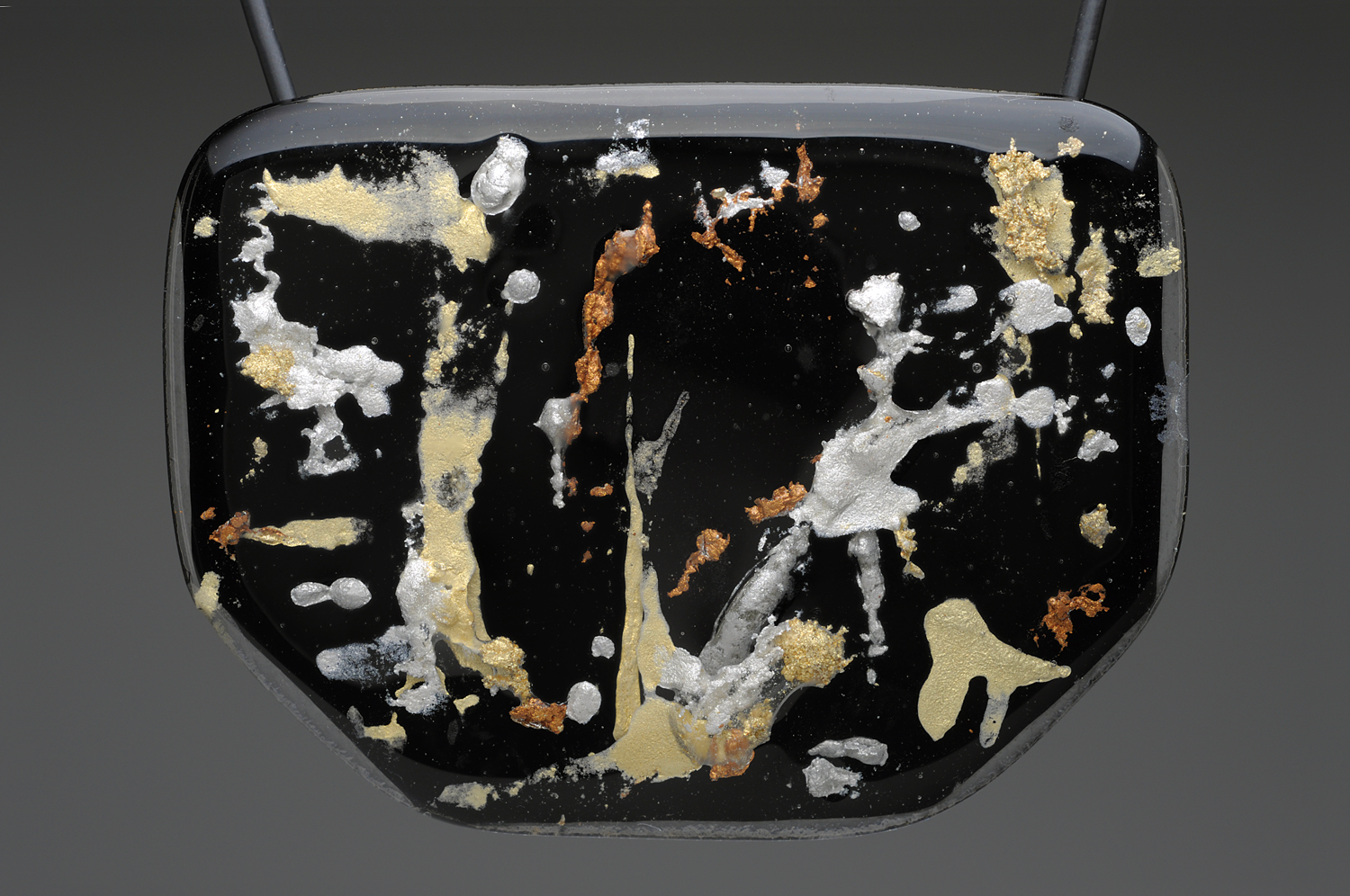 The Jaffrey Civic Center is thrilled to host the works of Barbara and Hal Danser. The couple lives here in Jaffrey and work at their studios in Jaffrey and Hancock . The paintings, sculptures and jewelry, which are on view in the display cases through December 18, reflect the works the pair created over the past year during the pandemic.
 Barbara Danser is an artist with a variety of skills as a jewelry maker, sculptor and painter. She uses a variety of materials in her work including glass, steel, bronze and clay, and in oil, pastel, acrylic and water media. 
Hal's primary medium is glass. He specializes in fusing and design techniques and is especially known for his unique and contemporary women's jewelry (necklaces, pendants, and earrings). Hal gives glass fusing workshops in his Jaffrey studio.
 Expressions of Joy
Both two and three dimensional works are on display for this juried, themed exhibit. Artists were encouraged to submit works in which the focus of the artwork is the emotion joy. Works may be personal in nature, an expression of what makes the artist feel joy, or more general in nature; celebrations, portraits of people with joyful expressions, etc.

The show was juried by artists Susan Wadsworth and Tamar Russell Brown. Tamar earned her degree at Rhode Island College and is the Managing owner and Founder at Sitka Gallery. Susan has an MFA from Cranbrook Academy of Art and a MA from Tufts. She is a retired Humanities professor from Fitchburg State and has exhibited her work throughout the Monadock Region and New England.

Display Cases
 Sparkles & Shimmer

By Hal & Barbera Danser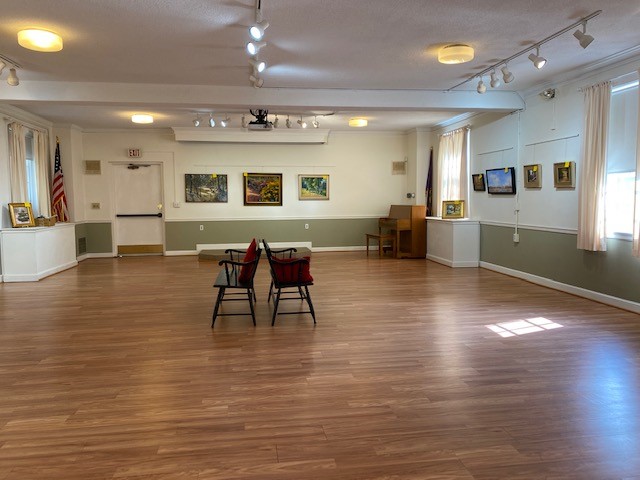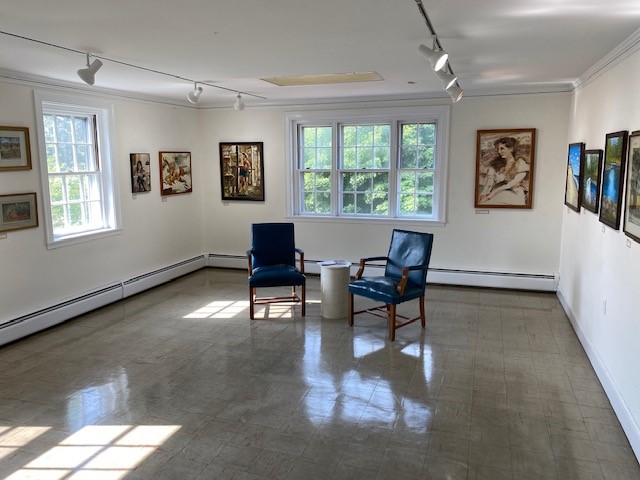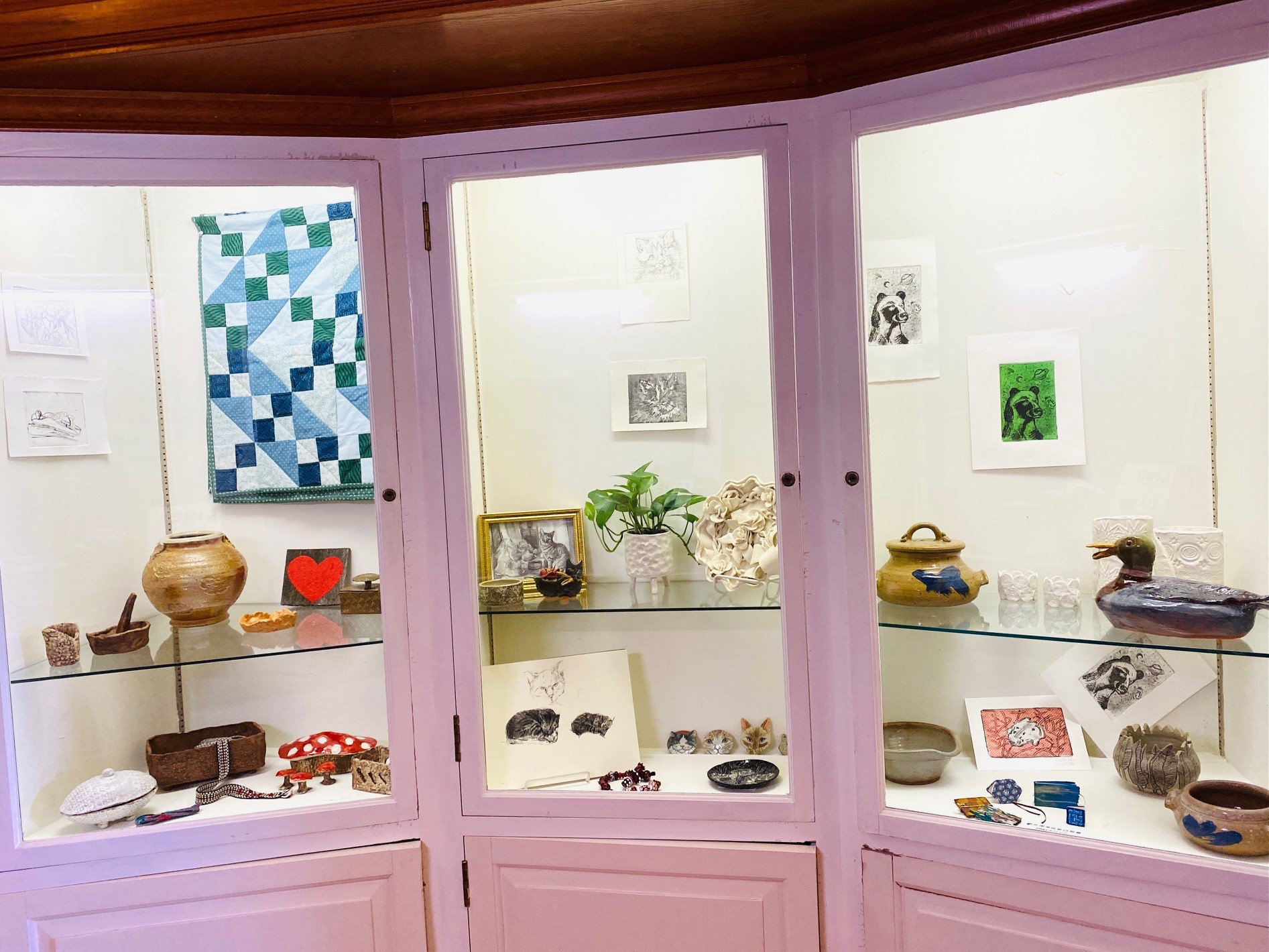 Donate Today!
Your contributions will help keep this important community and cultural center open for future generations!